Our Services
Mobile Tyre Fitting
Don't have time to wait in tyre centre queues? We come to you! Please call us and we will provide a same day service at your chosen location at your convenience. Read More about our Mobile Tyre Fitting…
Tyre repair
We can repair your tyre, if repairable under UK Tyre Law.
Locking Wheel Nut Removal
Almost all types of locking wheel nuts can be removed by our experienced tyre fitters. Read more about our locking Wheel Nut Removal Services…
Tyre Replacement
We offer a fitting only service for trade and public.
TPMS Sensor Replacement
Tyre Pressure Monitoring Systems (TPMS) constantly monitor tyre pressures using tyre sensors. Please get in touch to see how we can help.
Fleet Services
We offer exceptional fleet services. Call us to learn more.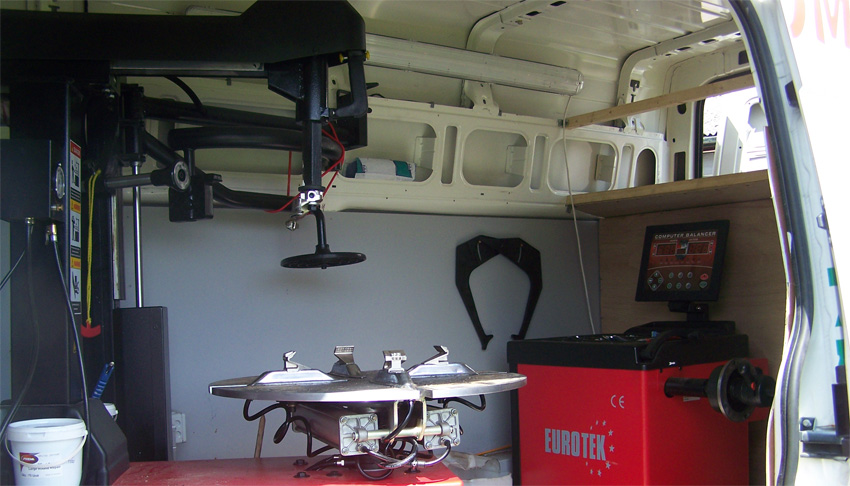 Mobile Tyre Fitting Service
We have a fleet of fully equipped mobile tyre fitting vehicles with the latest tyre changing equipment.
Our Mobile tyre fitters have a vast experience and have been operating in the trade for many years and we fully guarantee our work.
Convenience fitting (same day service at home or your work place)